MEET OUR AWARD-WINNING TEAM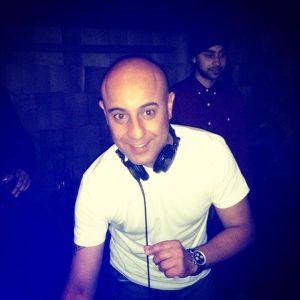 INTERNATIONAL HOST & DJ LKY (LUCKY)
The initial founder of Soulasia Roadshow, DJ Lky will handle your event with a wealth of experience and professionalism. Alongside his DJing ability, Lucky has developed into a lively and highly competent Master of Ceremonies. Playing various genres from Bhangra, RnB, Arabian, Bollywood and Dance, Lucky has amassed a large music database and can adapt his style to suit any given event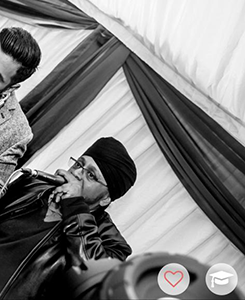 MC SAT
MC Sat has an abundance of knowledge throughout the events sector. A creative and skilfully adept host, Sat works alongside our DJs to make sure the dancefloor is always rocking by keeping the energy levels of the event high and your guests thoroughly entertained.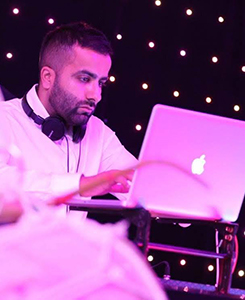 DJ GOPZ
DJ Gopz holds a plethora of music knowledge including Bhangra, RnB, Dance, Bollywood and much more. He has a natural raw talent to mix a collection of genres, always adapting to the crowd to keep the dance floor full. Gopz continues to have massive involvement in the Asian wedding circuit as he performs at many weddings held at the UK's most prestigious venues.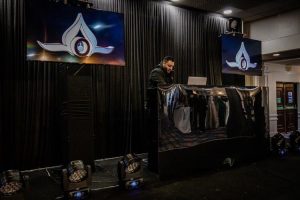 DJ GOVI / MC HOST
Govi joined Soulasia Roadshow originally as a dhol player from a young age of 15. With a passion for Bhangra music, he soon perfected his DJing skills and is now an ambidextrous member of the team. Govi brings versatility to his events and his love for music has led him to become a full open format DJ.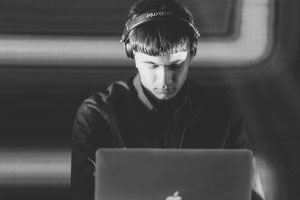 DJ & MUSIC PRODUCER VINAY
DJ Vinay produces his own music and is fast becoming a household name in both the Western and Eastern scene. Vinay's music has been played on BBC Asian Network and this is just the beginning! In addition to being a fantastic DJ, he is a highly respected producer and remixer having amassed over 500k listens worldwide. With experience in music production, DJ Vinay can also offer a one-off custom edit of your first dance or favourite song as an additional special request.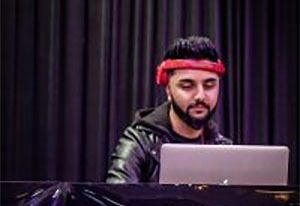 DJ DAN-E
Whilst initially training as a dhol player, DJ Dan-E soon began hitting the decks and has performed consistently at numerous events. DJ Dan-E's ability to remix live and seamlessly blend music together brings a feverish energy to every party! He can tailor his music sets specifically for your requests and will always create an unforgettable atmosphere.
INTERNATIONAL FEMALE DJ & RAPPER SAIQA
Experienced in open mic and TV/ radio hosting,Saiqa is one of the North's top female DJs regularly presenting on Fever FM. A great talent to create the perfect ambience for ladies' nights, mehndi's, sangeet nights, walimas and much more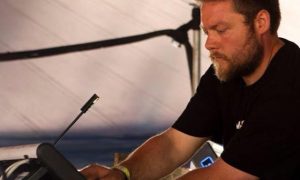 JAMES – SOUTHERN PRODUCTION/LIGHTING MANAGER
James and his experienced team of project executives provide some of the most enthralling effects and thrilling moments that make for spectacular events, no matter how large or small. Creating amazing results with class and perfection, each event is unique and catered for individually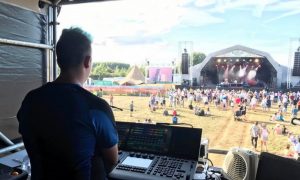 CHARLIE – MIDLANDS PRODUCTION/LIGHTING MANAGER
Charlie has a very conscientious approach to his work and is much sort after in the industry. He can bring creation beyond imagination to your event in terms of lighting, sound and visuals. Charlie has worked on several ITV productions and worked alongside well-known names such as Usian Bolt and Robert De Niro.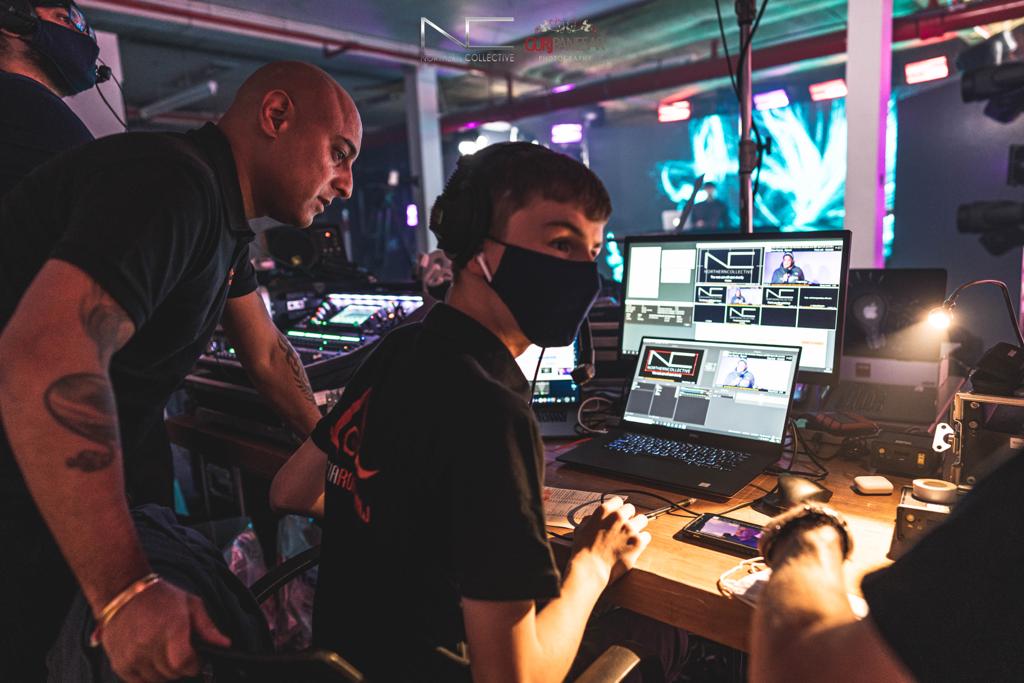 NATHAN – YORKSHIRE LIGHTING DESIGNER
Nathan specialises in lighting, video, projection, and special effects production equipment. He can create an amazing light show for bride and groom entrances as well as the perfect ambient lighting for your first dance. Nathan is an expert in his field and creates bespoke lighting for live performances, concerts, and various production projects.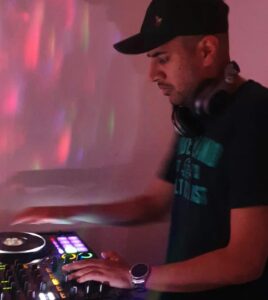 DJ DULAI
DJ DULAI has been crafting musical chemistry for over 12 years. With strong foundation in RnB, Hip Hop & HOUSE n Garage. Dj Dulai repertoire has expanded to Bhangra, Desi Beats, Bollywood & various other genres. Versatility, creativity and flexibility behind the decks are the key words describing the talents of DJ DULAI. He is gifted with a unique ability to blend new flavors with familiar sounds and make the perfect mashup, creating a vibe that's addictive to audiences and solidifying role as music industry tastemaker and fan favorite.